The books have been read. The homework has been done. The test have been taken. Our first year of homeschool is officially over! And guess what? We survived!
I am reminded of that old song I remember hearing back when I was a kid....
School's out! School's out!
Teacher let the fools out!
No more pencils,
No more books,
No more teacher's dirty looks!
No more long, weekly spelling and vocabulary list to study!!!
Hahahaha do you remember that!!! However, I do not consider my kids fools at all. I am impressed with what they learned here at home. It was sooooo hard. But I could not be more proud! They worked very hard!!!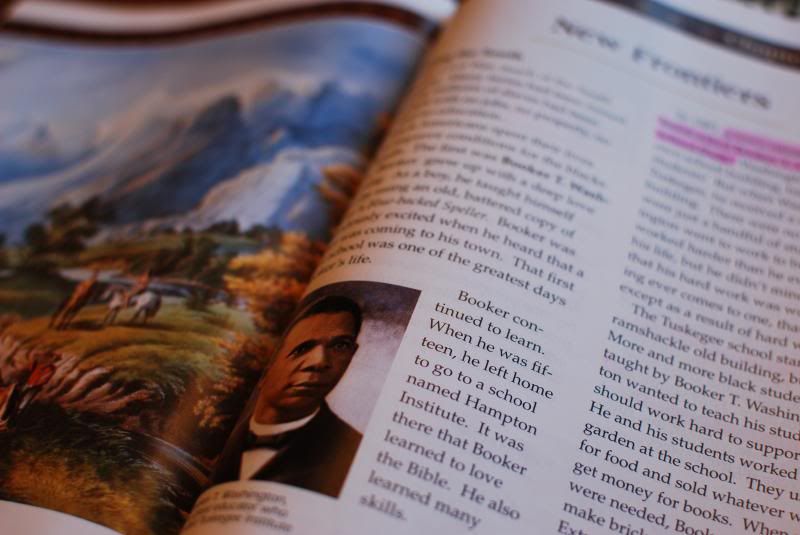 No more really hard World History tests!
Maybe their song might go more like this...
School's out! School's out!
Time to throw the homework out!
No more pencils,
No more books,
No more mother's dirty looks!


Ahahahahahaha that is probably more like it!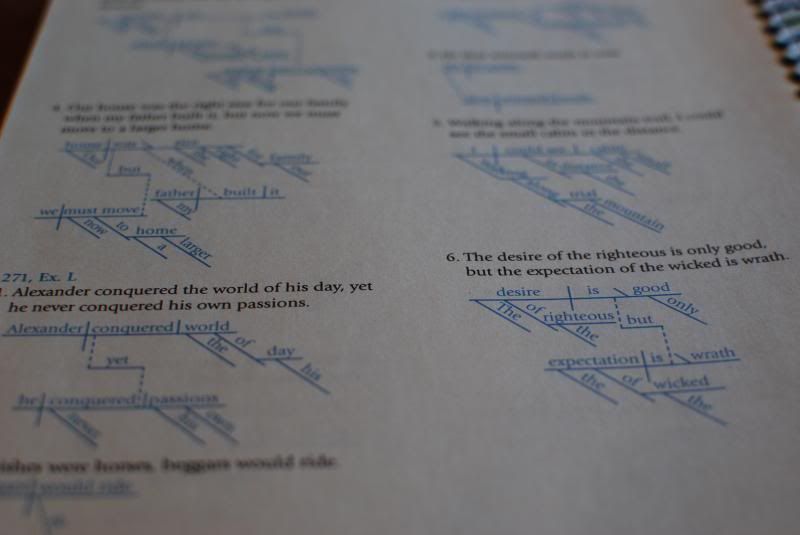 I have nightmares about these! Let's not discuss them anymore...ever!
We worked together pretty well for the most part. Being at home 24/7 is definitely something to adjust to. I have to be honest, homeschooling is not for the faint of heart. This was tough stuff. There was crying. There were angry words. There were unhappy hearts. There was even a mama who many times wondered, "What in the world was I thinking? Off to regular school with the two of you!" Yup, that was me. I think I have more gray hairs to prove it to!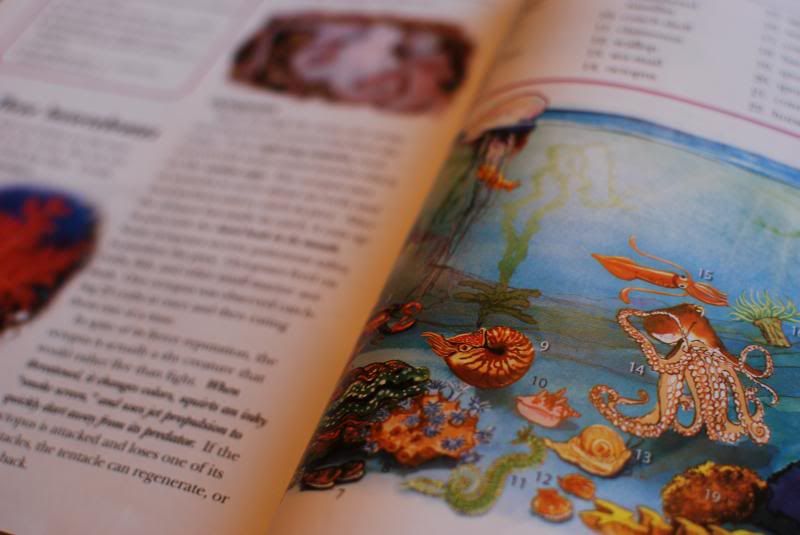 No more studying, and more studying, and more studying!
But then....
One afternoon, around 2pm when all the other kids are at school, Kierstyn yelled from her bedroom window while I was outside, "Hi, MOM!" That one single moment reminded me why I love homeschooling. I get to be a part of their lives everyday!
The many good things out weighed the tough stuff....for the most part.
(So, the moral of this story...if you are trying to talk someone into homeschooling...don't send them my way. I will be very honest. ahahahahahaha I may talk them out of it.)
But guess what?....We are going to do it again next year!
No more of this Blahhhhhhh!
For the last day, we celebrated with our yearly tradition....Ice Cream!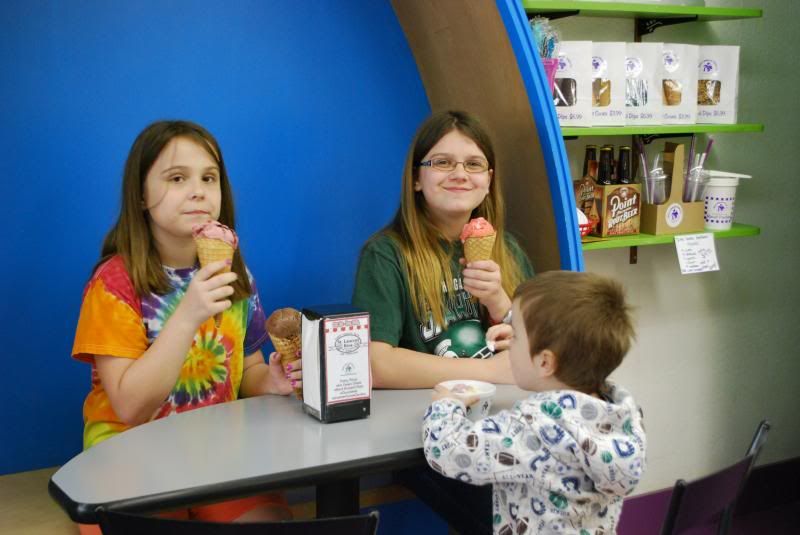 We are so proud of these kids!
And guess who gets to be a part of the fun next year!!! Yup, or new Kindergartener! Lord, HELP US!
And now some rest for the weary mama! Nope not really...now I got to entertain these children for the summer. AHHHHHHHHHHHHH!