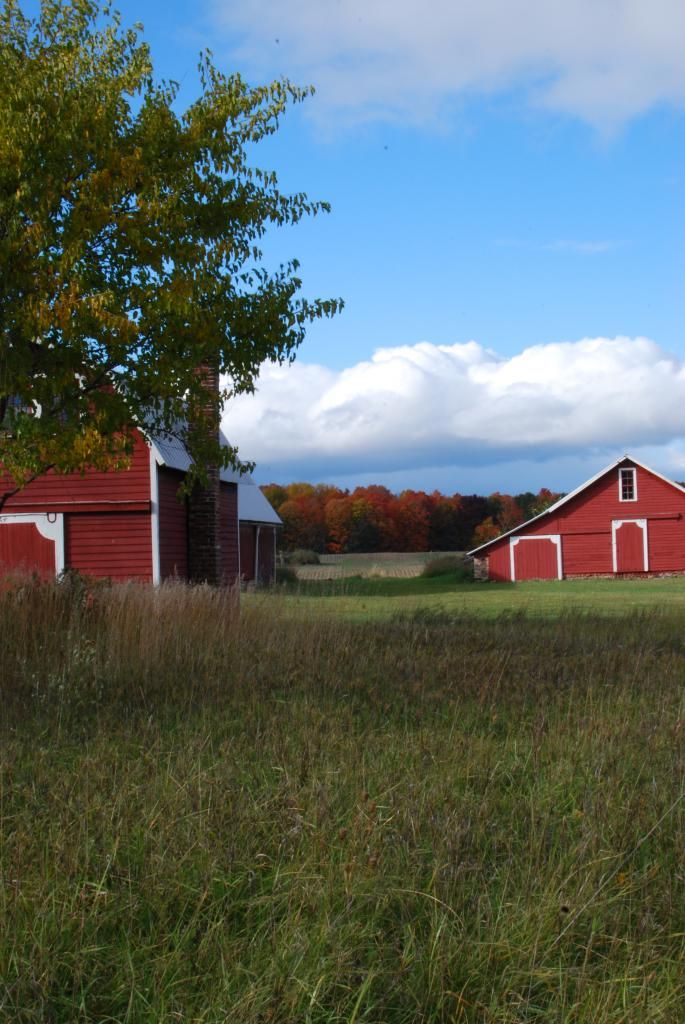 Sometimes being thankful comes hard. Maybe it is hard for you to be thankful because of the circumstances you find yourself in or the cards you have been dealt in life. I have personally found it very hard to be thankful this month. When your life has been turned upside down and shaken to pieces, it is hard to find level ground let alone a thankful heart.
My hubby has been without a job for 3 weeks now. I don't write that for you to feel sorry, I write it so you understand where I am at. It is scary. I am trying really hard not to worry and take it one day at a time. That is hard stuff for this recovering worry addict. I have to keep reminding myself that...I have everything I need for today. I know that God has our need in the palm of His hand; but there are many times I don't feel He has it under control and I want to control my situation.
I came across this in my devotional last week...
When you give God thanks regardless of your feelings, He gives us JOY regardless of your circumstances.-Sarah Young "Jesus Calling"
Thanksgiving morning my feelings were pretty low...weepy feelings. John came in and wrapped his arms around me and asked me what I could be thankful for? That was all I needed for a thankful heart to flow. One of my kids came in and I said, "I'll be thankful for her!" I then realized how thankful I was for my whole family. As I began to speak out thanks....a thankful heart began to overflow. God reminded me that no matter what we face, there is plenty to be thankful for. I needed to get my eyes off of our circumstances; because God alone is enough to be thankful.
We all face seasons in our lives. I began singing the "Desert Song" by Hillsong this morning before I started my devotions.
This is my prayer in the desert
When all that's within me feels dry
This is my prayer in my hunger and need
My God is a God who provides
And this is my prayer in the fire
In weakness or trial or pain
Of more worth than gold
So refine me Lord through the flames
No weapon formed against me shall remain
God is my victory and He is here
And this is my prayer in the battle
When triumph is still on it's way
I am a conqueror and co-heir with Christ
So firm on His promise I'll stand
I have a reason to sing
I have a reason to worship
This is my prayer in the harvest
When favor and providence flow
I know I'm filled to be emptied again
The seed I've recieved I will sow
I have felt that I have been walking through the desert lately....more like walking in circles in the desert. It has been hard to worship like I have been able to worship in other seasons of my life. But, I know that I have to keep walking on this journey. God knows where I am...I am not lost. He is always guiding me. Leading me. Loving me.
I think God was preparing my heart for my devotions this morning with that song. I later read this from my devotional this morning...
"However, I have taken you along a path that has highlighted your need for Me: placing you in situations where your strengths were irrelevant and your weakness were glaringly evident. Through the aridity of those desert marches, I have drawn you closer and closer to Myself. You have discovered flowers of Peace blossoming in the most desolate places. You have learned to thank Me for hard times and difficult journeys, trusting that through them I accomplish My best work. You have realized that needing Me is the key to knowing Me intimately, which is the gift above all gifts." -Sarah Young "Jesus Calling
Isaiah 58:11
Amplified Bible (AMP)
11 And the Lord shall guide you continually and satisfy you in drought and in dry places and make strong your bones. And you shall be like a watered garden and like a spring of water whose waters fail not.
Maybe you find yourself like me in the dessert, in the fire, or right in the middle of the battle. Cry out to the Lord. Sing His praise. Thank Him for what He has done for you even if you don't feel like it. If everything is crumbling around you...Christ has saved you from your sin, God loves you. And that alone is enough reason to be thankful. Let thankfulness stir your heart and you will find there is peace in God.
The last part of that song (verse 4) reminded me that I will be in a good season once again. But we are filled up to be emptied out. We are vessels that are used by God. He fills us...He empties us. When we realize that we are not our own, we are His....His blessings can flow through us more. We are open to receive all God has for us then we are open to be poured out. All of God's goodness can fill us and all that breaks His heart can be emptied.
I want thankfulness to flow through me no matter how I feel. I want to live and breathe Jesus, so that others will see how much He loves them. I want to hold nothing back that would stop up God flowing through my life and emptying all of me that does not bring him glory.... no matter what season I may find myself dessert or in harvest. Who I am is not what I am going through.
There is some reading this that face more difficult struggles then what I am going through. I have come to realize that and put that in the right light. Maybe, you have lost a loved one, facing a sickness, worrying about your child, been abused, stuck in addiction, jobless much longer than us, without food, homeless, depressed, feel unloved, feel lost, or just without hope the list could go on and on; no matter what it is, God loves you so much. He always has and He always will. Let that bring hope and joy to your circumstance. He has a plan and it is for your good...even though you can't see what that good is yet. He will meet you right there in your need and He will provided for you....just trust in Him and see what happens.
I have a reason to sing. I have a reason to worship!"