Our dearest friends recently renewed their vows. They wanted some photos for their special day. I blogged them here. I am blessed to have this family in my life.
Here are some from the big day! She put so much into every detail...it was a perfect day!
Here are the beautiful centerpieces and bouquets my daughter and I did.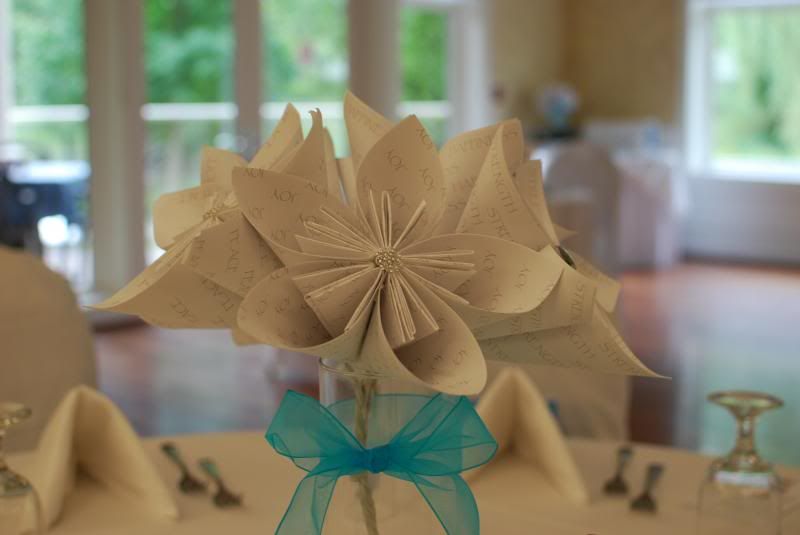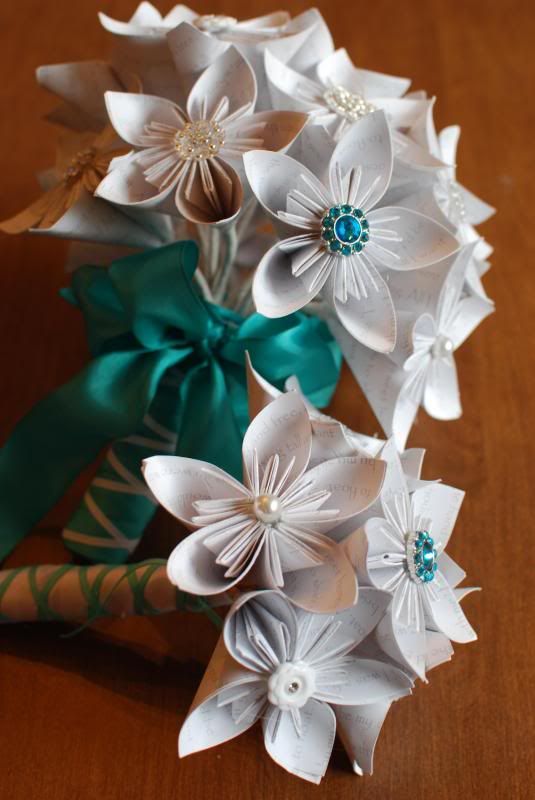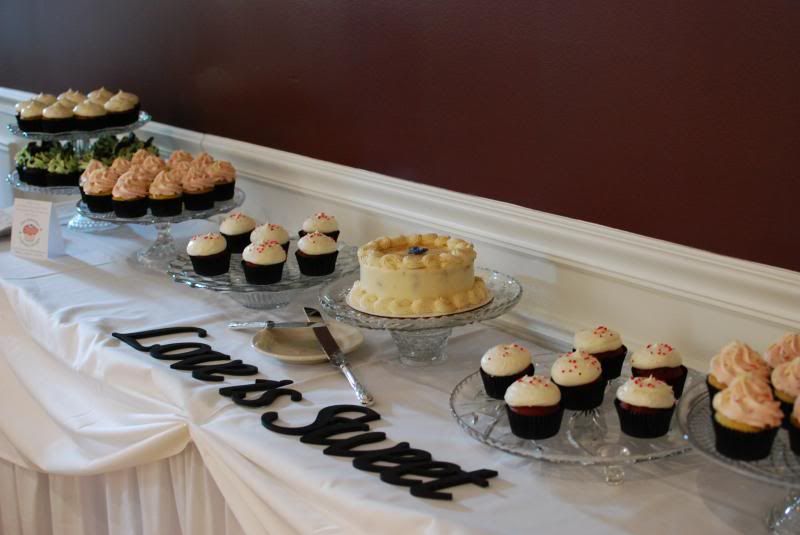 We love this family so much!