Someday's you are just stuck without something to do.
So you get creative and do something fun like this....
Have a shopping photo shoot!
Trying on team hats at Kohl's.
Or check out crazy costumes at Walmart...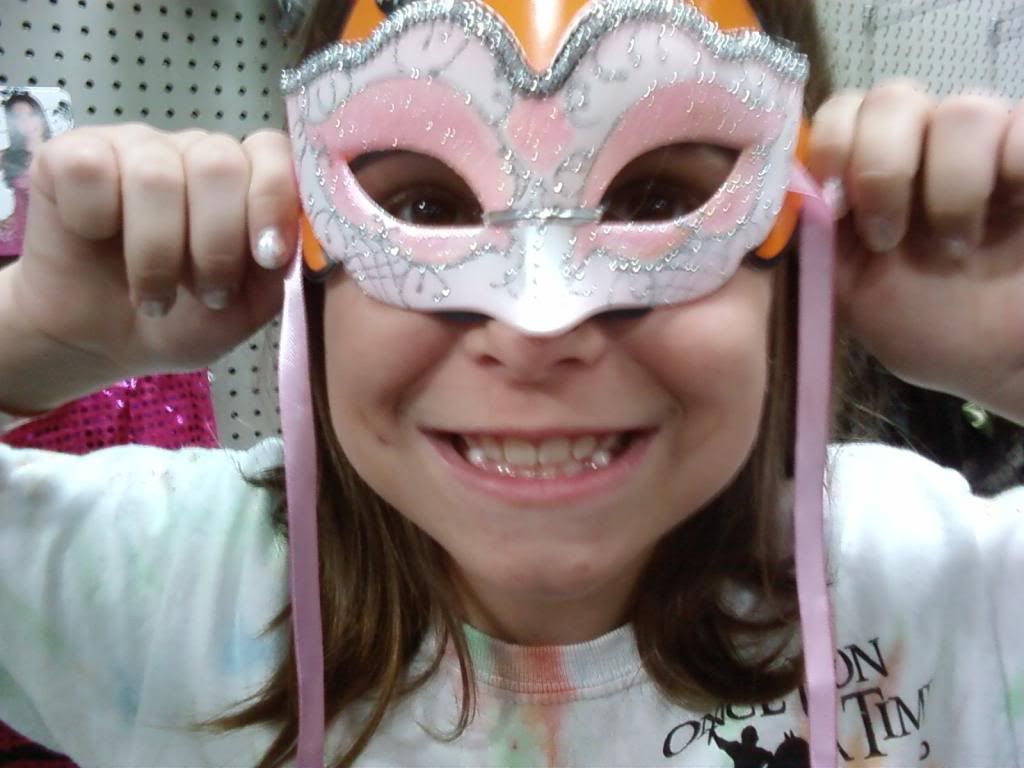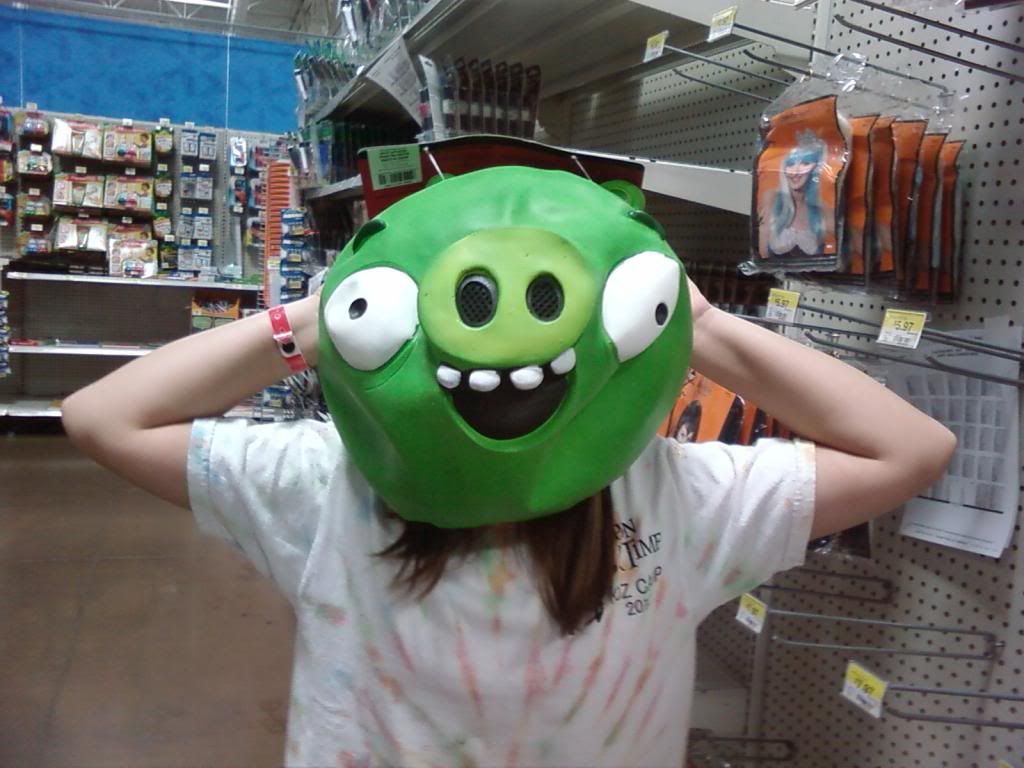 Or become a scary secret agent....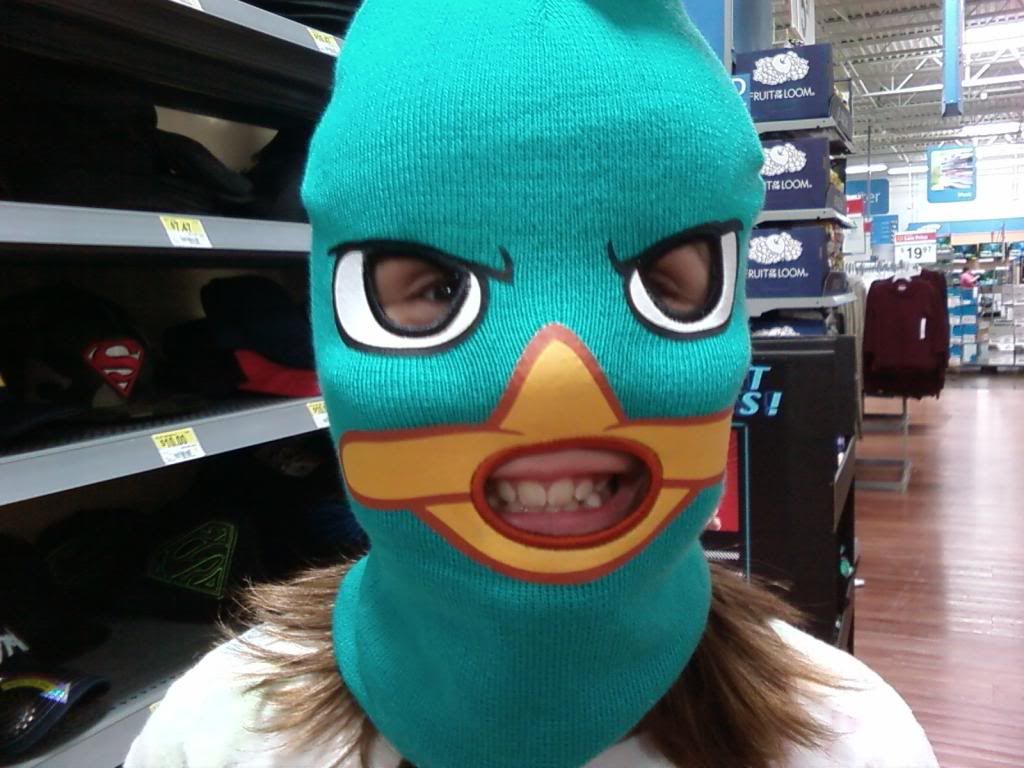 Or become a superhero....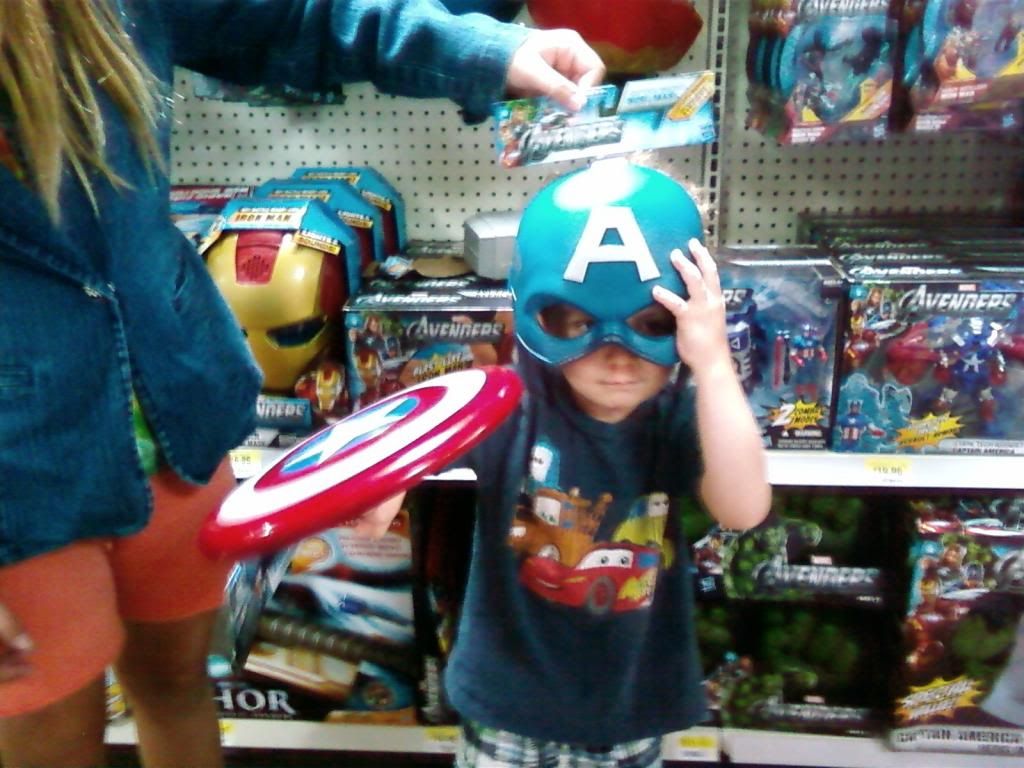 Ooooo the fun pictures found on my phone.