What our Christmas was like in song.....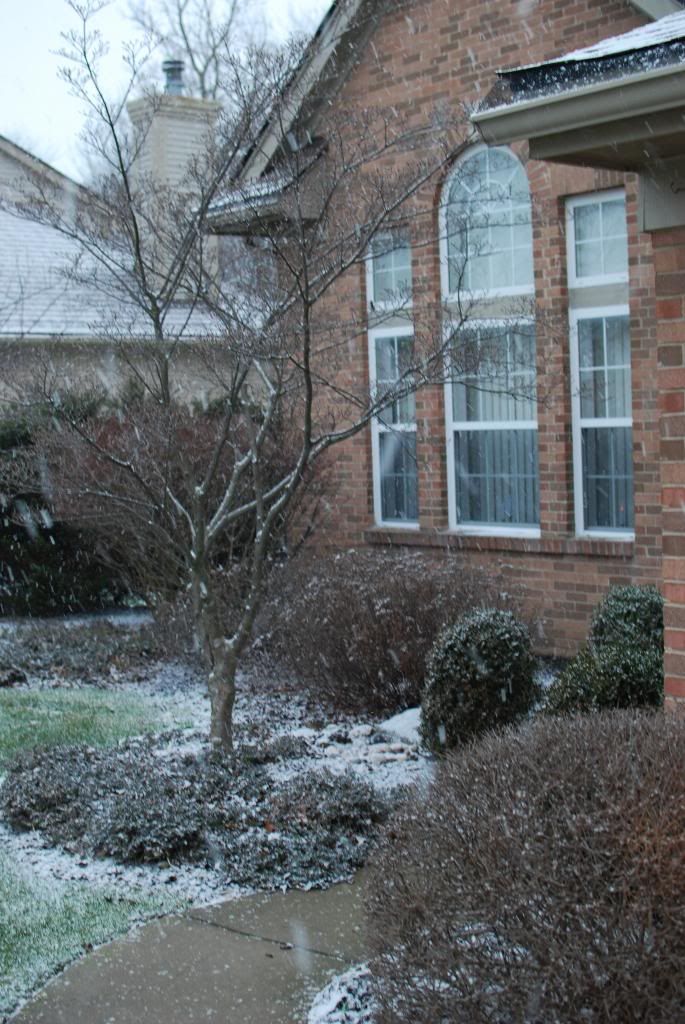 Christmas at my parents.
"Do You Hear What I Hear"
Christmas Eve service at my parents church.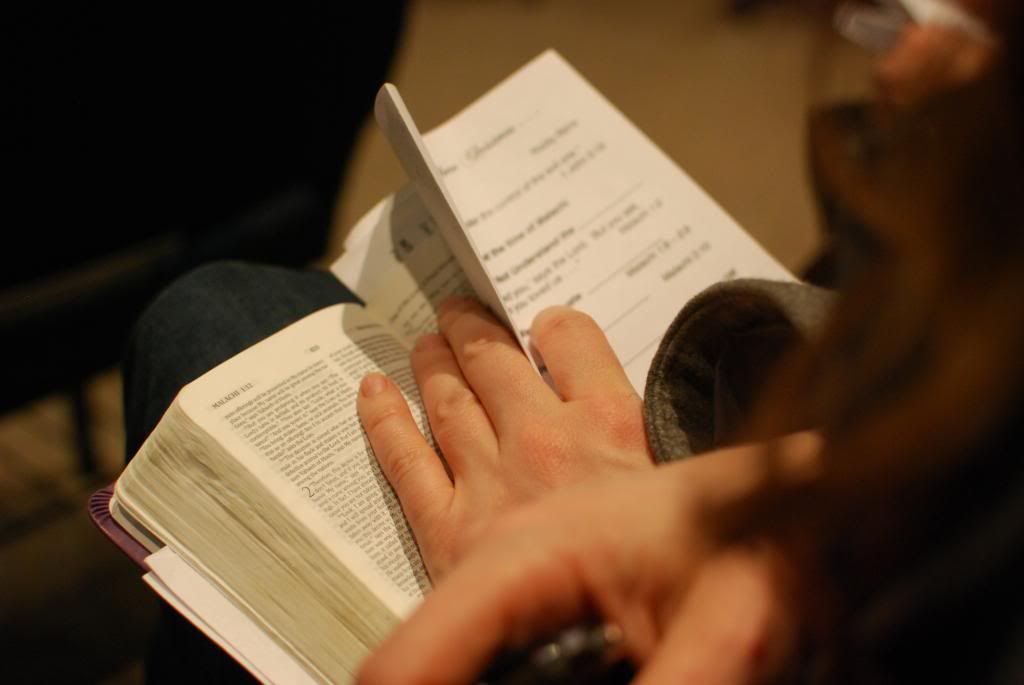 He feel asleep during the service.
"Santa Clause Is Coming to Town"
Christmas morning started with my daughter reciting
from memory the Christmas story.
"Rockin Around the Christmas Tree"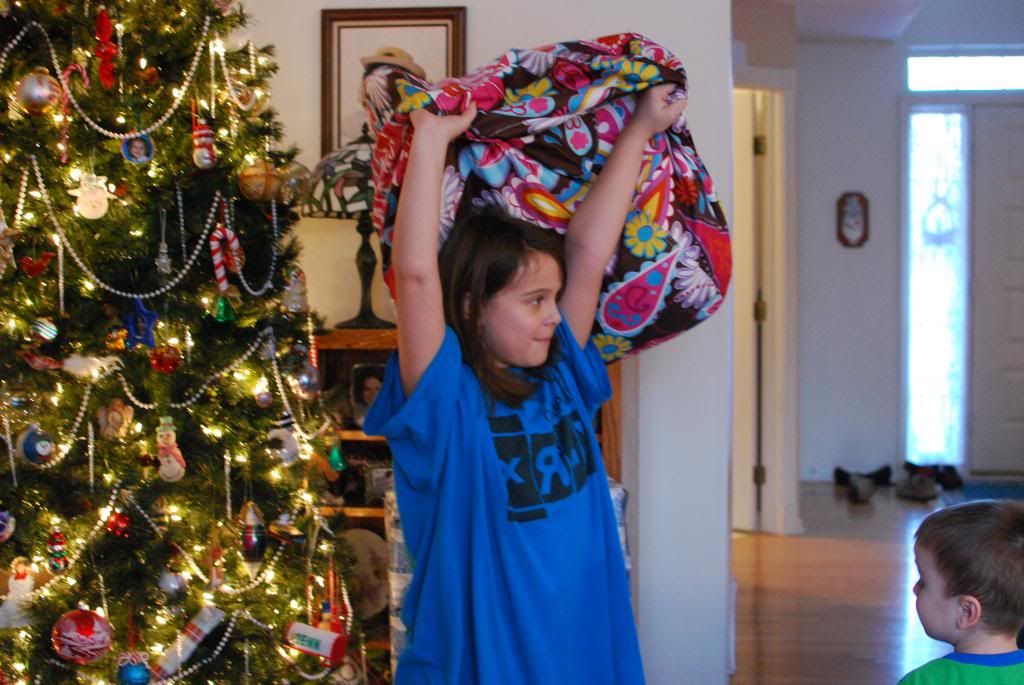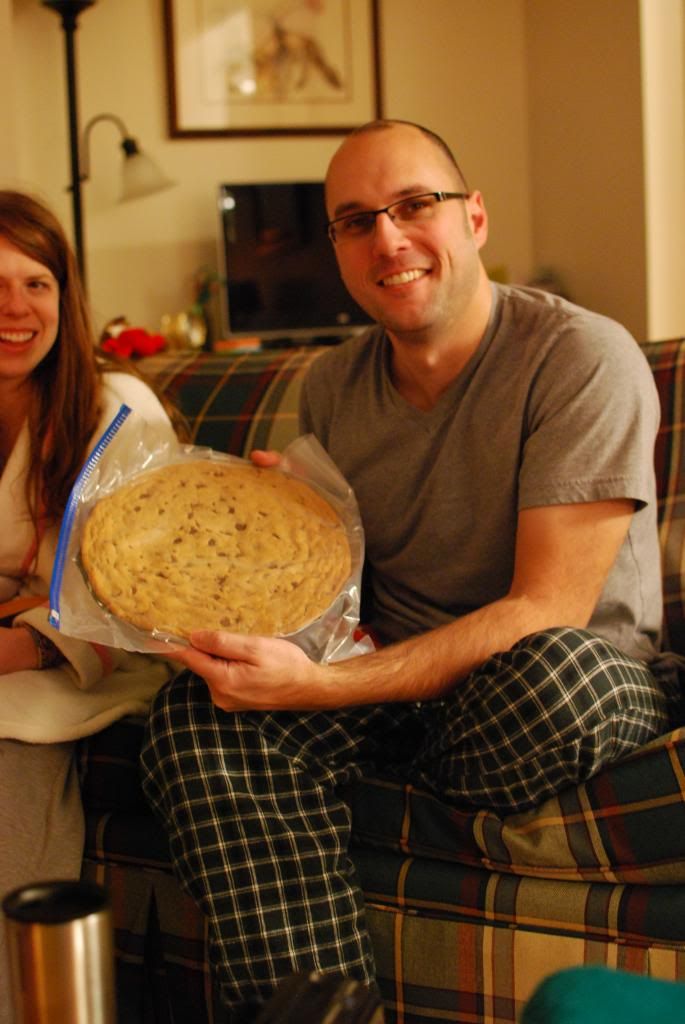 My oldest daughter's gift to her daddy.
"Wonderful Christmastime"
Playing with all our new things.
"The Man With All The Toys"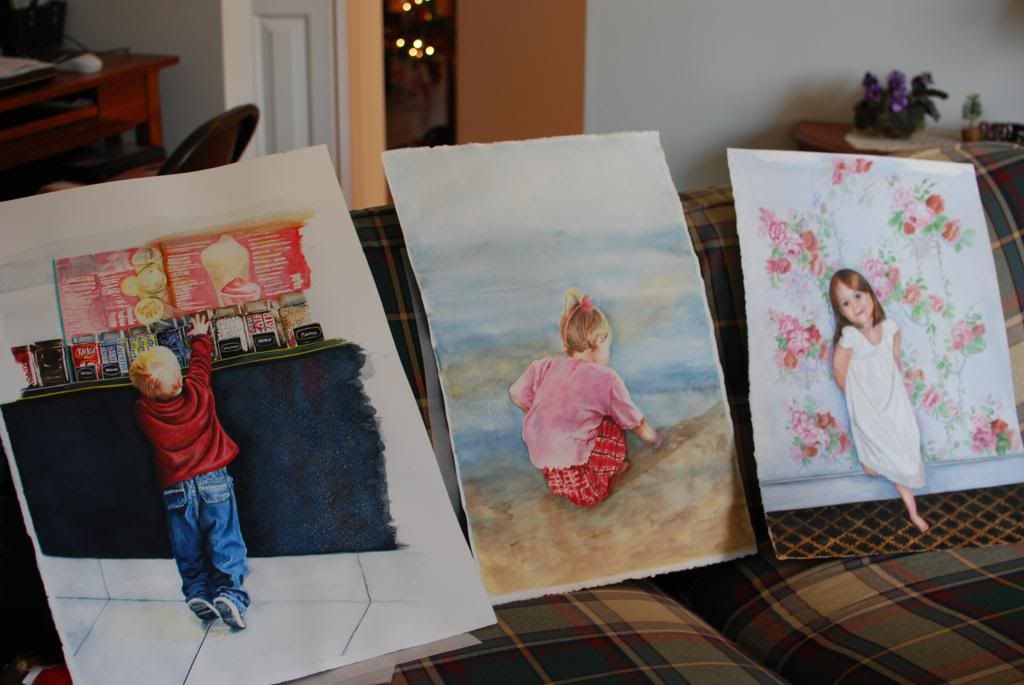 My mother's gift to me. Three watercolors of my children done by her.
Celebrating Christ's birth!
"We Wish You A Merry Christmas!"
GET JOY!